saas for maas
YOUR MOBILITY BUSINESS
WILL BE A SUCCESS!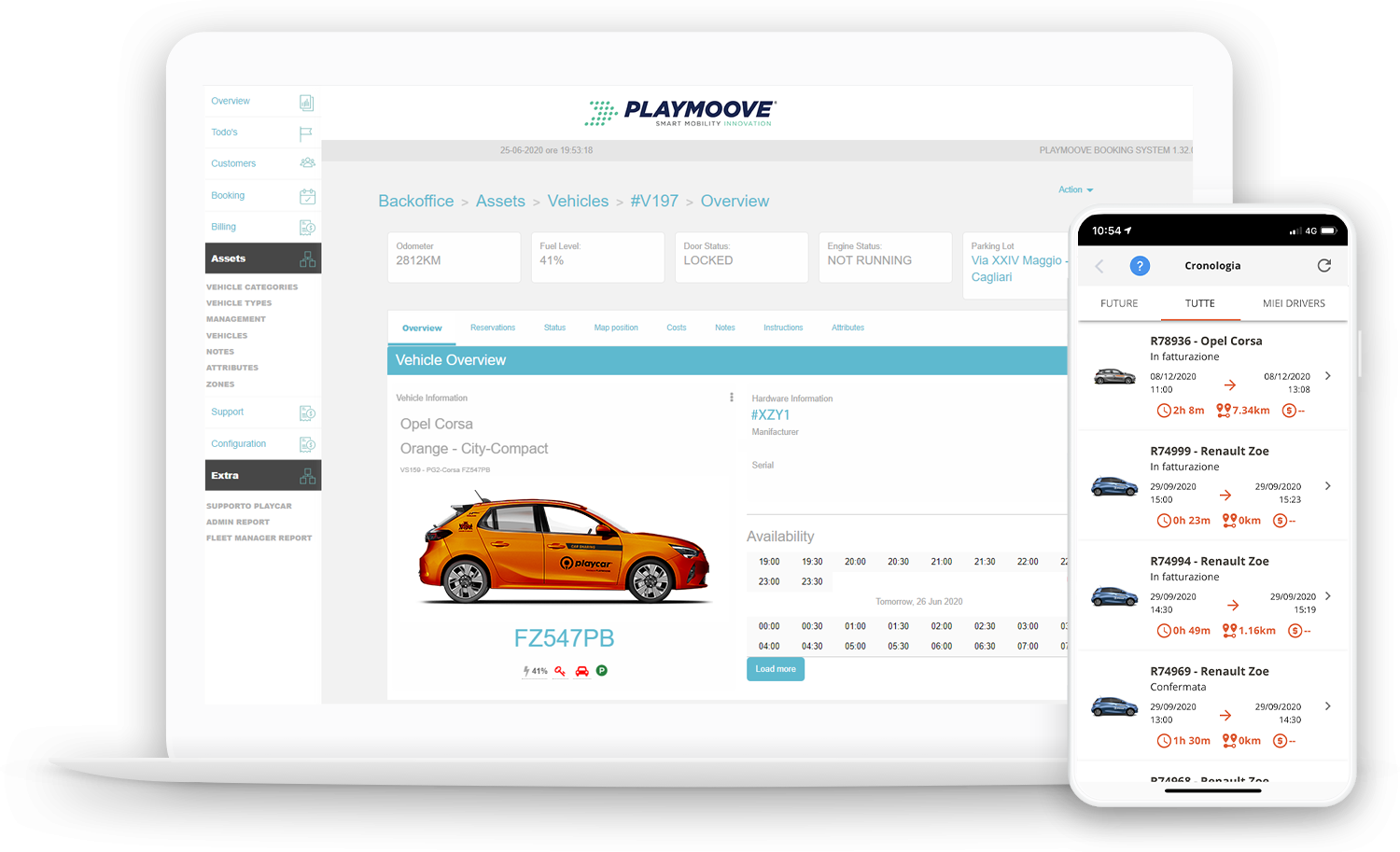 Turn your Smart Mobility idea

into a successful business

!
It's as easy as that: whatever your idea of mobility is, we have the technology to turn it into a great entrepreneurial hit. With our multi-service platform your business can be launched or scale in just a few days.
Playmoove, the

all-in-one

platform
CAR SHARING
Playmoove supports all Car Sharing services: One Way, Station Based or Free Floating. You can provide a single or several services to your customers on the same platform.
MOPEDS SHARING
Capitalising on the newest trend in last-mile mobility, Plamoove allows you to provide all the services related with Mopeds Sharing. It is sustainable and has a strong break-even point.
SMART PARKING
The future of parking lots – the parking space becomes an IT service integrated with all the other Smart Mobility Services. Cut on management costs and acquire competitive advantages on your competitors.
ev-charging STATIONS
With this module you can create parking lots with an integrate service to charge electric vehicles.
The user will be able to book, charge and pay on an integrated multi-service platform.
CORPORATE SHARED MOBILITY
Company-owned vehicles are expensive and ineffective. Do you want to have more control on your fleet and on how employees use your vehicles? Do your employees argue on who is going to take the company car?
With Playmoove Corporate platform you will be able to solve all these problems!
KICK SCOOTER SHARING
It is the current trend in mobility. They are cheap, fun and easy to maintain. The Kick Scooter Sharing is one of the fastest-growing businesses in Smart Mobility. Playmoove is the perfect platform to start and scale as an operator of Kick Scooter Sharing. Thanks to the partnerships we signed with Kick Scooter producers we can provide you with an all-in-one package that includes both vehicles and the technology to start your turnkey operations.
BIKE SHARING
2020 is their year! Coronavirus pandemic changed the way people move, and bicycles are one one of the preferred car alternatives to commute within cities. Playmoove, thanks to the expertise gained in its operations, has already integrated most of the best locking devices for Bike Sharing services.
Business Models

and Services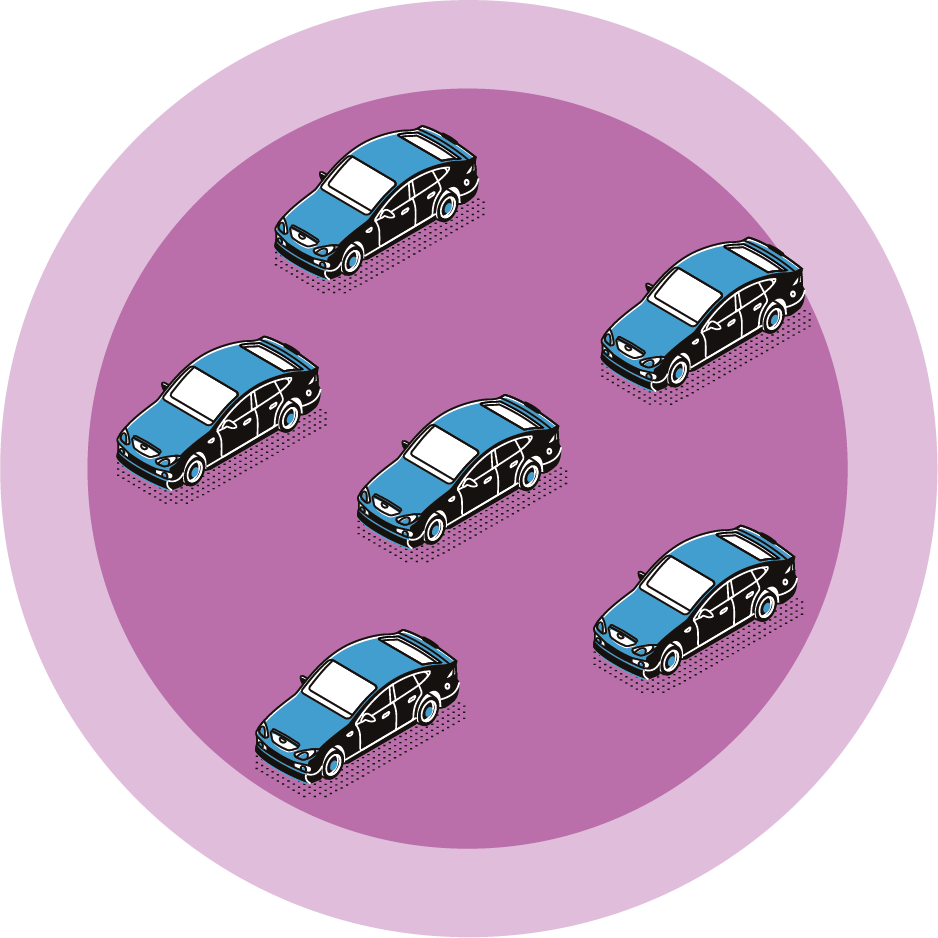 Free Floating
Users find a vehicle on the map in the mobile app, drive and drop it off anywhere within a defined area.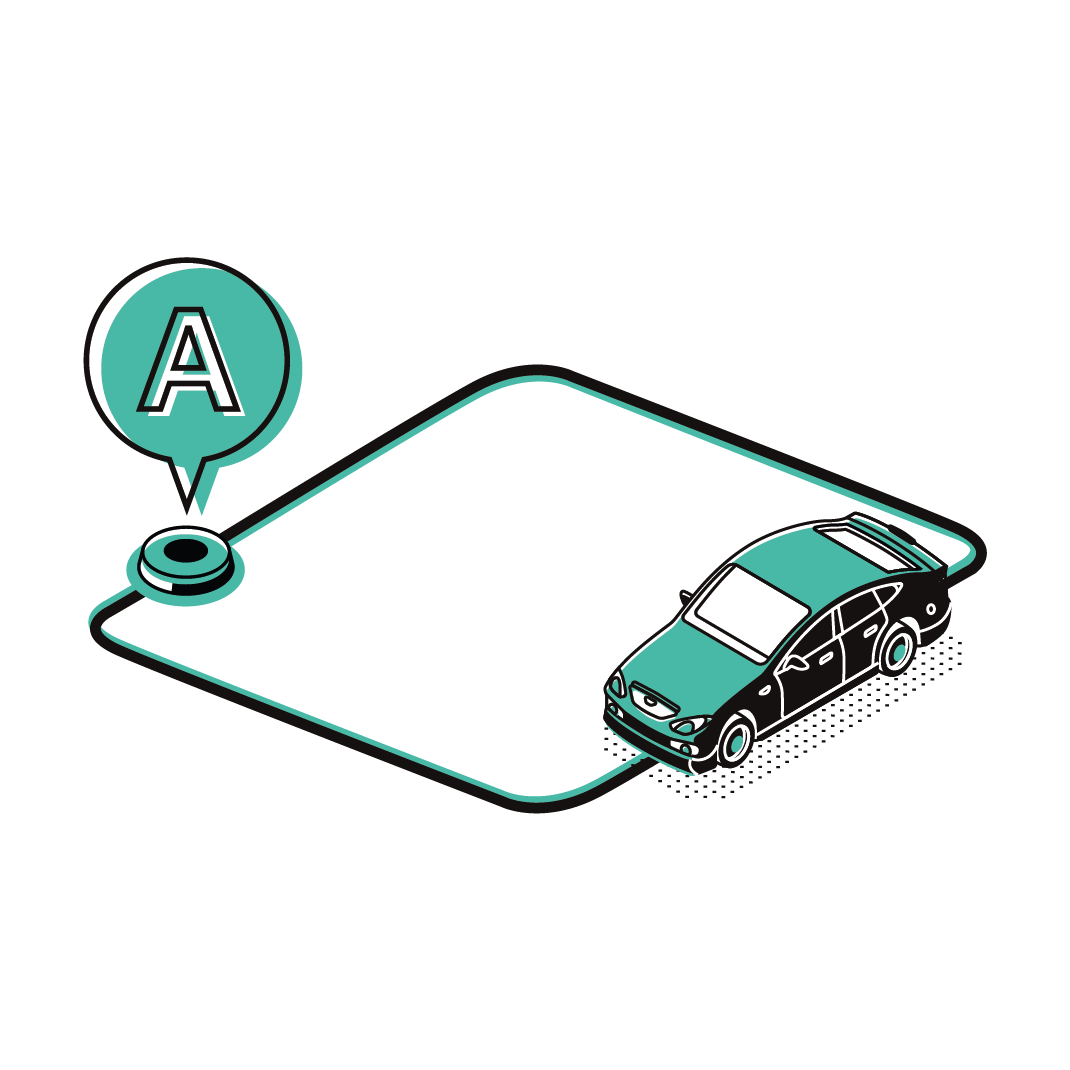 Station Based - Round Trip
Playmoove provides an unprecedented experience in managing station-based mobility businesses.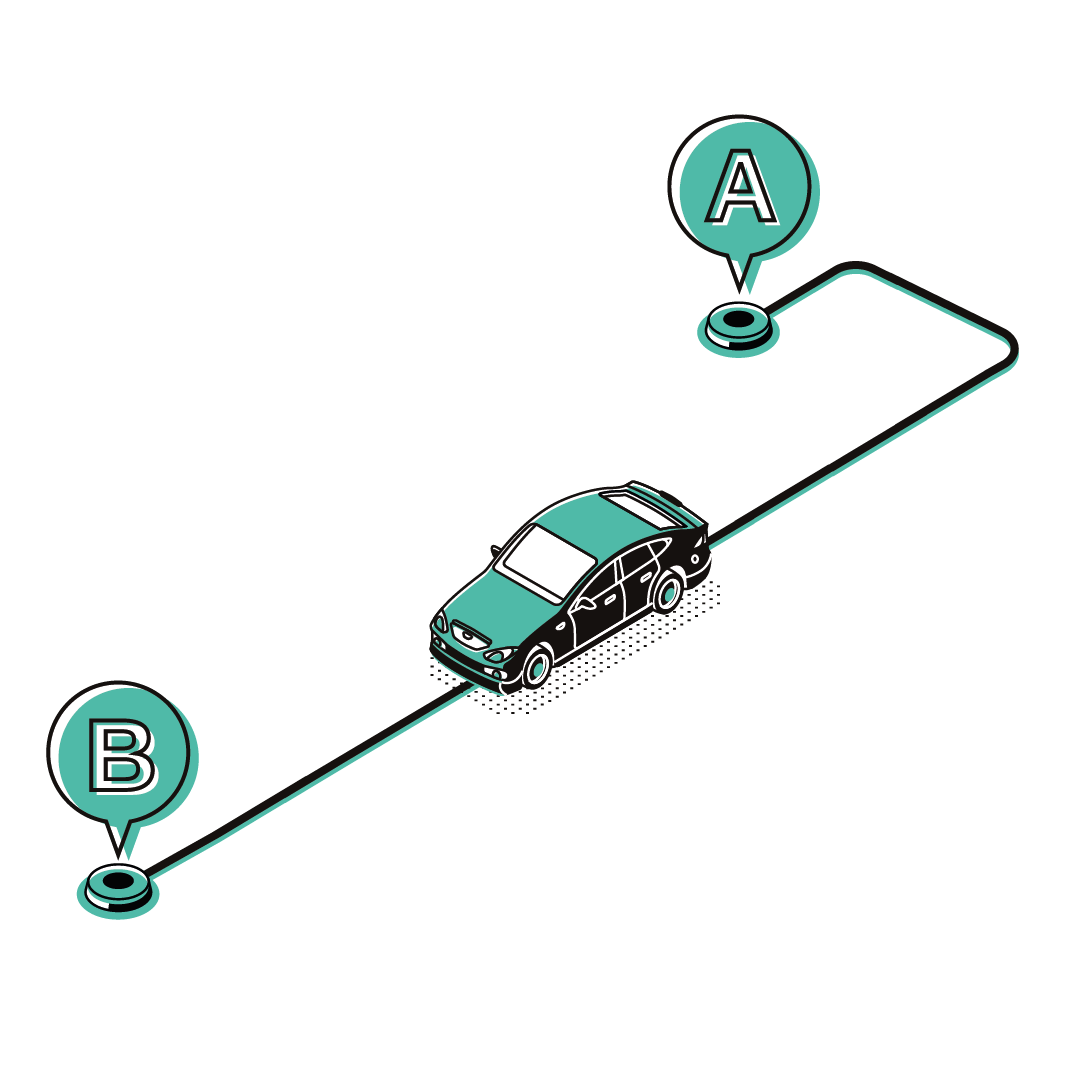 Station Based - One Way
From point A to point B. You can set a fixed price, a cost per minute, per distance, etc.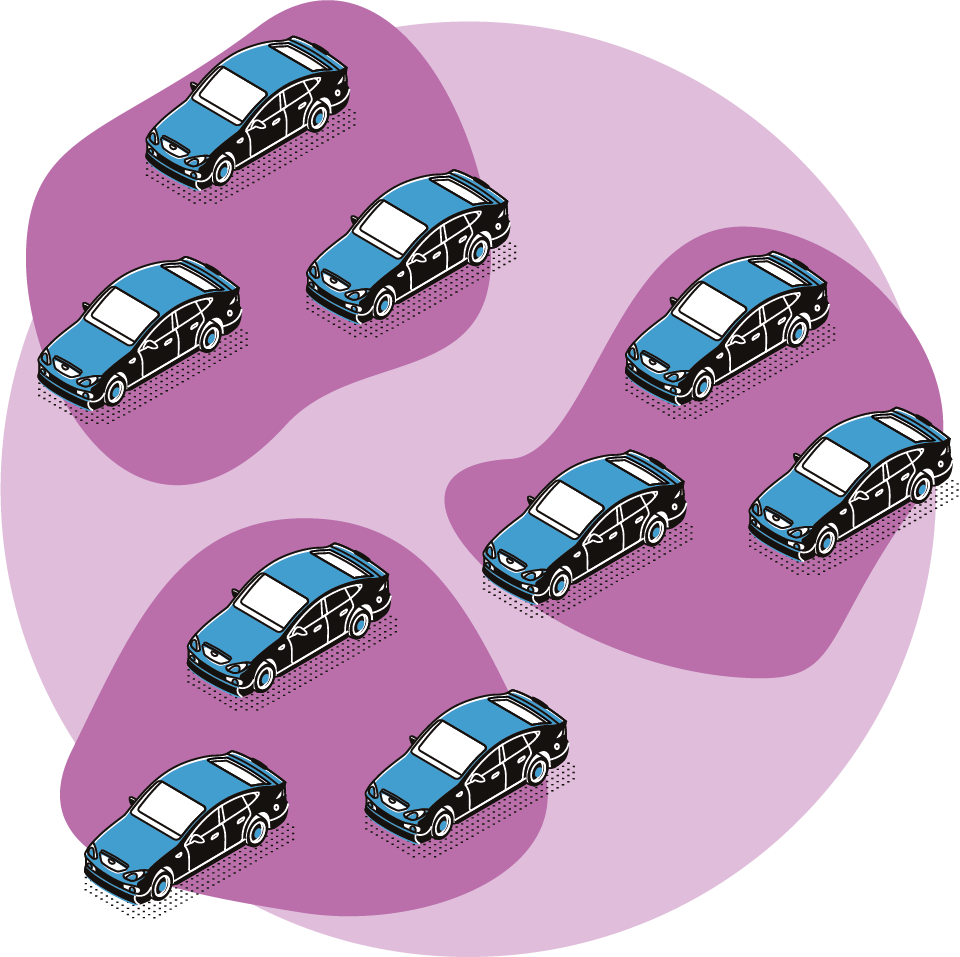 Hybrid Free Floating
Free Floating with multiple and specific areas where users can leave the vehicles.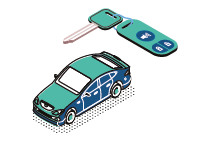 Car Rental
Transform your family business in a modern one. Everything is automated and managed remotely. If you need, you will be able to…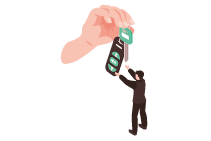 Corporate Fleet Sharing
Improve your company's fleet efficiency. Make sure fleets are properly used. Playmoove provides you with the best tools to efficiently automate the "mission planning" process.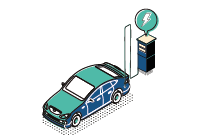 Park and Charge
Gain an advantage on your competitors: create a Smart Parking system with the option to add an EV charge devices. You will have the remote control of your infrastructure and its automation.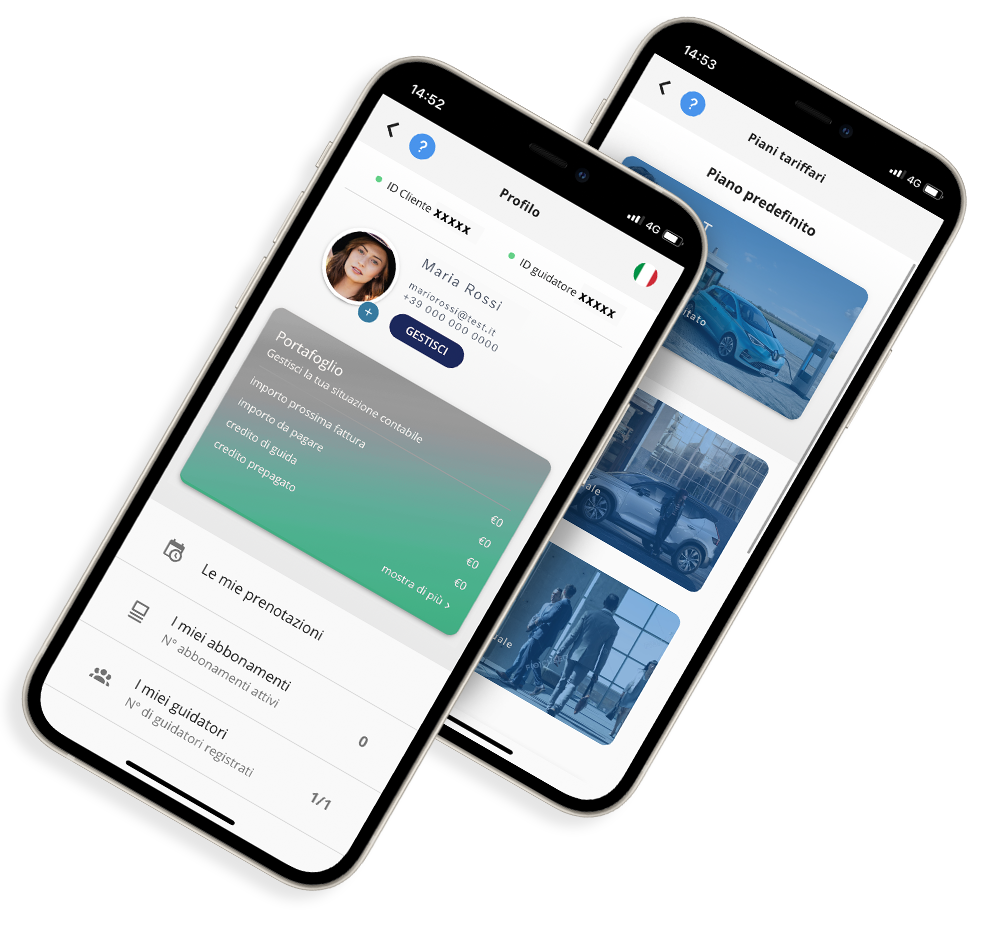 White label mobile applications for your customers
2-Step Login Verification

Client Account Registration

Multi-connectivity: 3G, 4G, 5G, Bluetooth, Sigfox

Driver Account Registration (under a client's account)

Driving Licence registration with photo

Wallet Management and Balance

Interactive Map

Multiple Booking models + QRcode

Linked Drivers activation

Purchase and Management of subscriptions

Reservations: creation and management

PIN code to unlock and lock vehicles/assets

Invoice management and export tool

Reports tool (attach damages picture etc.) 
Back office
Hundreds of functions to manage your business
From a visual dashboard you can easily design and manage all aspects of your shared mobility business: keep track of your customers' behavior and promptly adapt your business schemes to the changing needs of your local market.
The most advanced and flexible system to manage rates and discounts of your shared mobility service.
You can set fares and discounts based on time and distance for every service you provide. You are able to create and manage several services with different features on the same back-office platform.
Vehicle communication and reservation data on your hands. It has never been easier to manage a fleet of vehicles!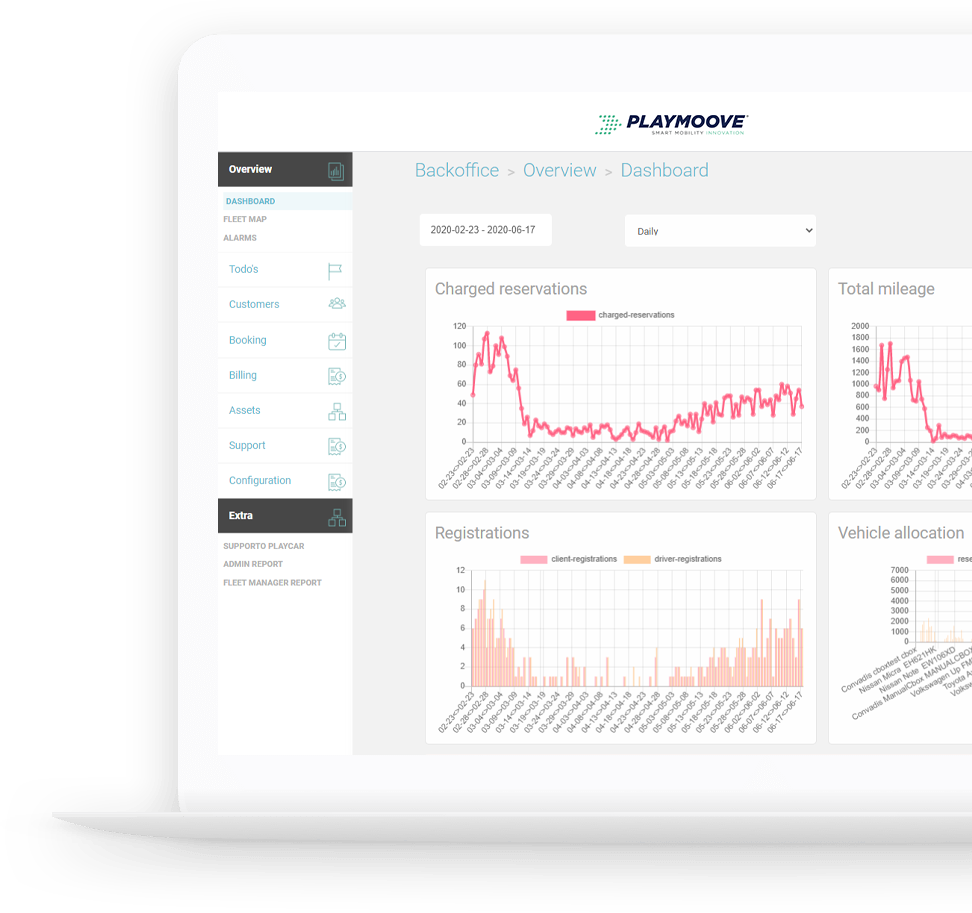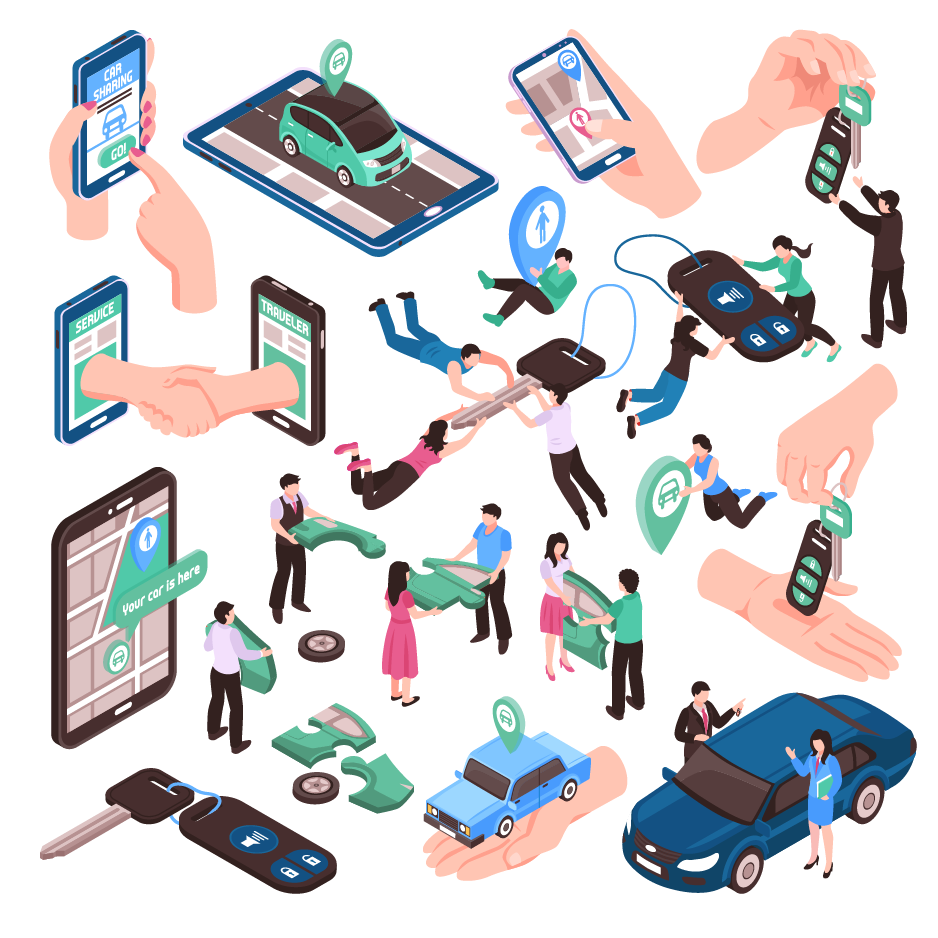 Playmoove grantees maximum configuration flexibility and client-facing integration. It is possible to use client mobile and back office systems realized by Playmoove and provided in white label, customers willing to implement out of standard flows or searching for a unique and customized experience to manage their own business can realize independently report control panels or mobile applications with no restrictions.
A REAL SHARED MOBILITY OPERATOR
Playmoove's development started in 2016, while Playcar has existed since 2014 as a private Car Sharing and Bike Sharing operator in Cagliari (Italy). All the technology we have developed for Playmoove is first directly tested on Playcar fleets, ensuring the UX and technology is specifically adapted to car sharing operator needs.
We have agreements with a great number of partners both in the private and public sector. Some of them are: